There is not always a light at the end of the tunnel
There's always a light at the end of the tunnel.
That was the well meaning advice I have been given as I experienced dark times following an accident twelve and a half years ago.
Being in a dark place wasn't my choosing, I did not think, "I've been prety much pain free, I'll have some pain now." If you are in a tunnel just keep going there are too ends to a tunnel. But it was never like that for me, it was like waking up in a cave, with no light and no idea which way was out. Every time I found a glimmer of light at the mouth of the cave the tide came in. I was stuck.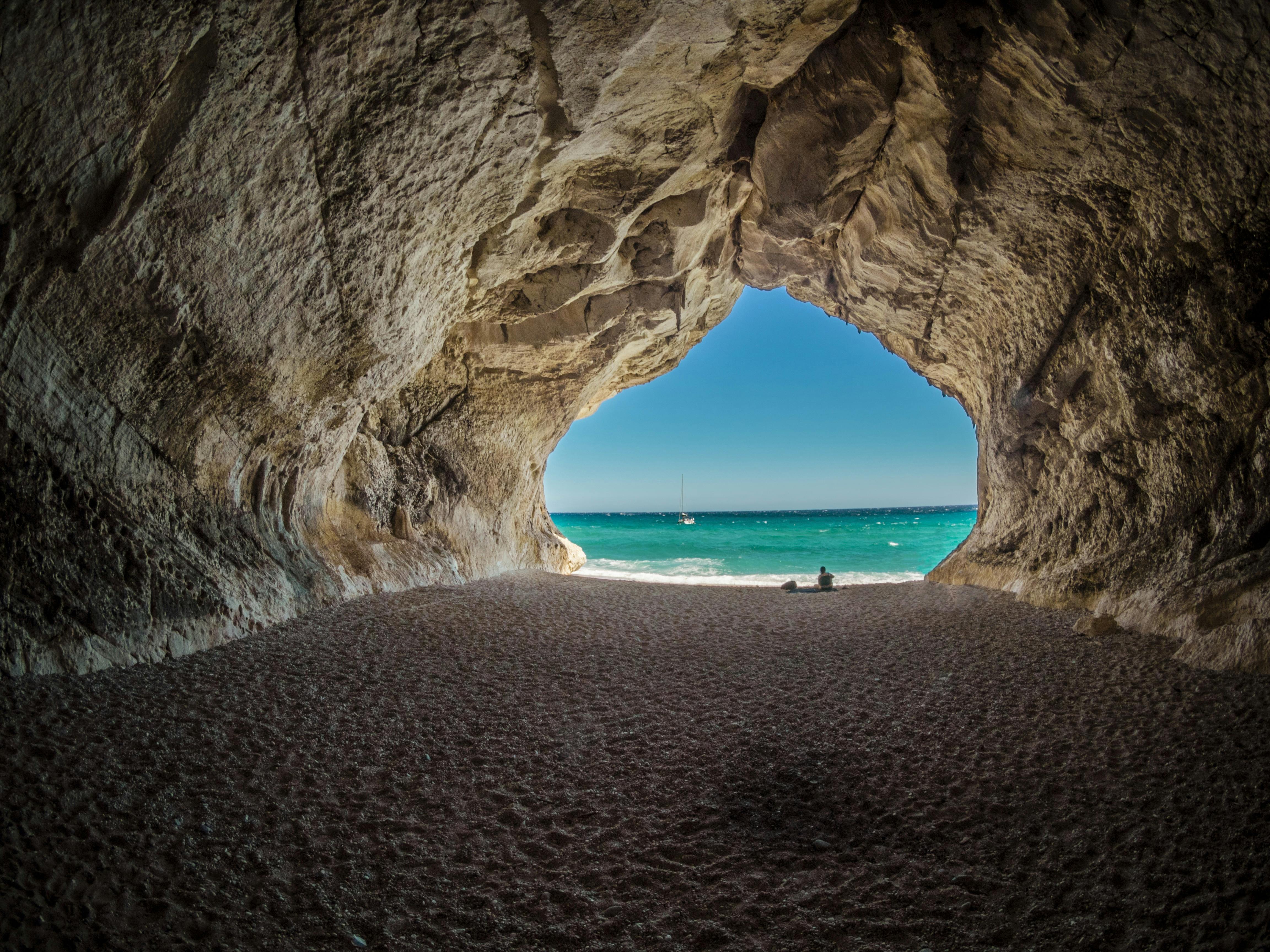 Hello darkness my old friend
Darkness became my old friend. (Hello). But against the advice my friends were giving me I found Jesus again in the darkness. I learnt to trust Jesus in the bad times as well as the good. I learned that I can comlain to God in my pain and he hears, even though other christians tell me not to. I became Job, from the book of the same name.
At the time of the accident I also started writing this blog, though the blogging platform has changed 3 times and the first six years blogs have dissapeared into some virtual black hole. The early blogs were positive,  I was making good progress from the accident and I was on prescribed opiates.
A year in I was almost recovered from the accident effects and the arthritis started to kick in. I stopped getting physically better and psycologically was not good, I was still having nightmares. Things became dark.
Six years in: I got sacked, I had a meltdown at work, and as a consequence got psychiatric help. I was given a referral for diagnosis for asperger's syndrome,  but got a letter from the health authority which said there was no funding for out of area diagnosis. I was feeling low, then got the "You are not worth it" letter. Devastating.
Another three years, and I was getting very tired. Fatigue is not something you have the energy to fight. This time, after a lot of waiting (Have you ever wondered why they cll us patients? We have to br patient) I got to be diadnosed as diabetic.
It's a new dawn, it's a new day, it's a new life for me…
Now it is a year after I gave up working. In that time I have hade time to think. It has given me time to come to terms with what it means to be autistic and I have become comfortable with a relationship with Christ in the dark places in my life.
But since Easter this year I have been getting nagged by God that the dark places in my life are meybe not the best place to stay, that my dark night ought to end. In a way I've been lucky, many who go through similar experiences have dark times which last much longer. For me it has been a time of change, when I was last in a happy place I was able bodies, not diabetic and had litte idea of what Asperger's was, people though me a little weird and wondered at my leaps in logic. I come out of this with more knowledge of who I am, I do not have to pretend I am someone else to fit in to society, I can face the world, and God, unmasked. Here I am, this is me…
…and I'm feeling good