We're all doomed
The world's 5 stories – part 5
There is a difference in the way God sees things and how the world sees things, five of which I am looking at in the first half of Advent this year.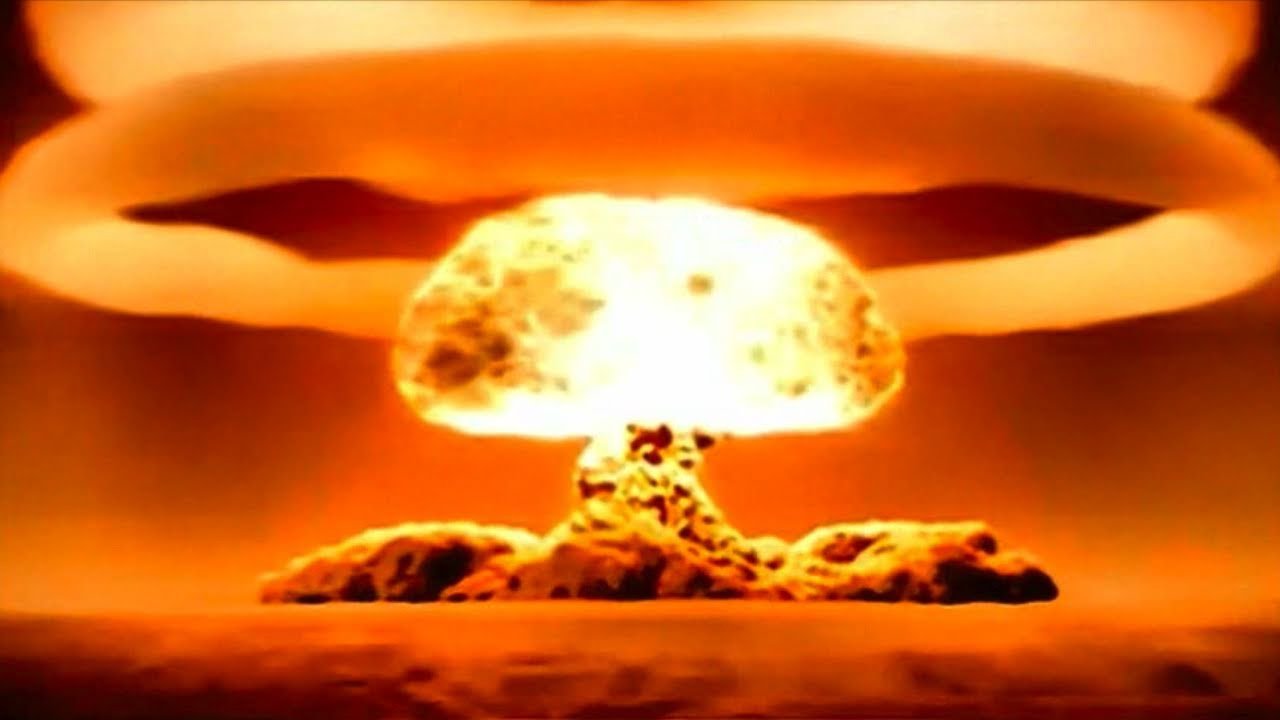 And I will give them one heart, and a new spirit I will put within them. I will remove the heart of stone from their flesh and give them a heart of flesh, that they may walk in my statutes and keep my rules and obey them. And they shall be my people, and I will be their God. Ezekiel 11:19-20*
These are the promises of God, five values that God will put into the lives of his followers. These contrast with five values the world has. The last of these is they shall be my people, and I will be their God, contrasting with the world's message that we are doomed.
The idea of us being doomed goes through popular culture, from Private Frazer in Dad's Army to C3PO in the Star Wars film franchise. The image of Frazer's image and catchphrase even made it on to a British postage stamp. British people will say "we're doomed" in a Scotish accent, after the style of actor John Laurie.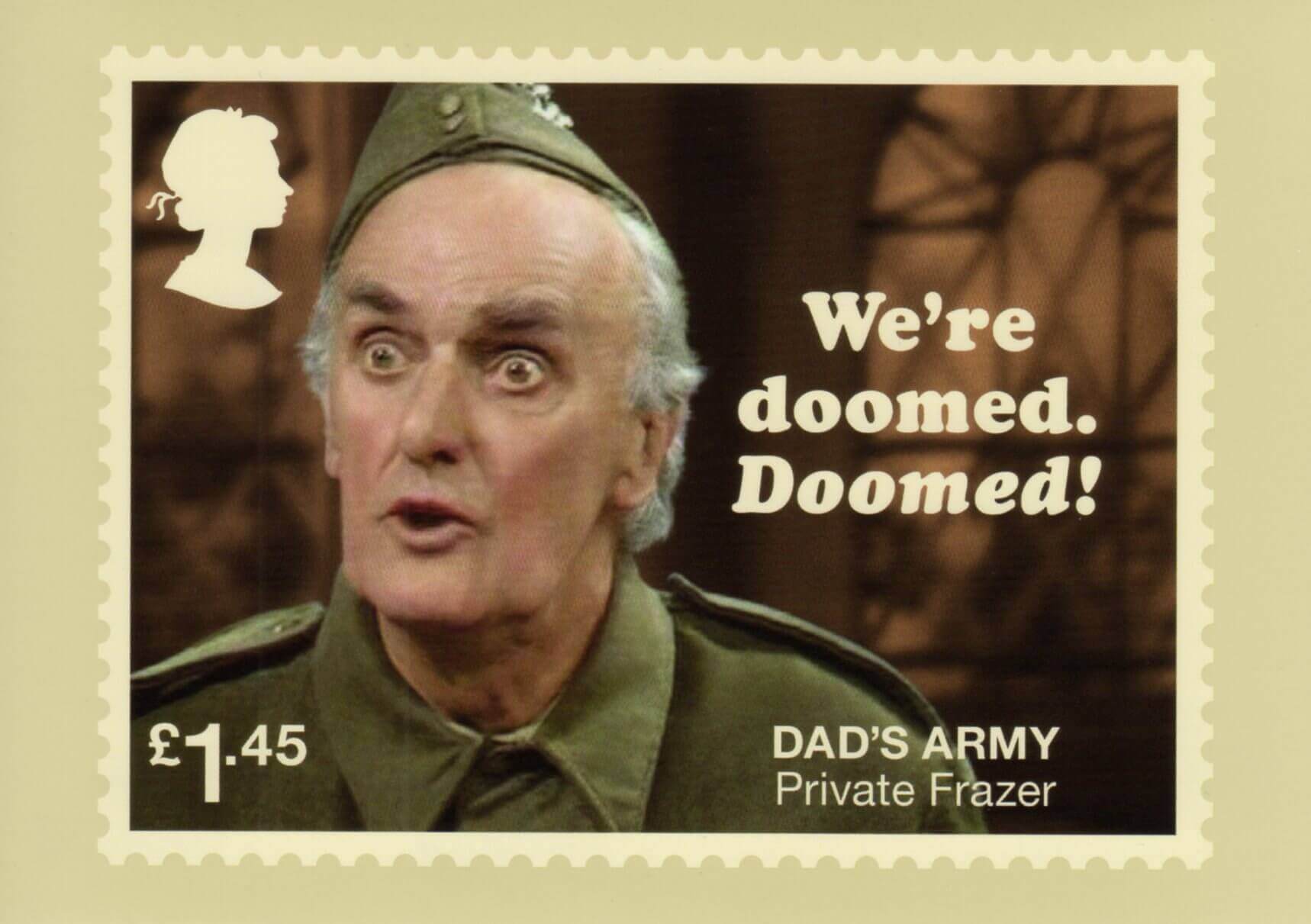 So how do we detach ourselves from the negative values of the world?
We live in a bigger and better story than that. We detach ourselves by engaging in God's story. God is in control, no matter what the world throws at us God can bring good out of the bad times. We do not need to listen to the doom-mongers among the philosophers and politicians, God is in control: We are not doomed, we have hope.
The Sabbath
This is why God gave people the gift of the Sabbath: Sabbath comes in three ways …
Joy
God's Sabbath is meant as a time of joy, a time for fun and play. God made the Sabbath immediately after he created humans. The rest time comes first, it is a time for enjoying God from which we go out and work. It was not meant to be a time for sleeping off the week's stress. Burn out is not part of God's purpose.
There is a form of hollow religion which leads people away from joy. Which makes the Sabbath a time of rules, where children are not allowed to play with their toys, unless it is a 'holy' toy, like Noah's Ark. A time where we must not be joyful is not God's Sabbath. God is delighted with the Sabbath, we shoud be also.
It is time for Sunday prayers; let us play.
Worship
I put joy before worship not out of priority, but because worship is essentially enjoying God. The Hebrew tradition is that petitionary prayer, praying for others and for things, is a discovery, when we pray for others we find out what God is like. Outside of corporate worship disciplines such as Lectio Divina are also described as discovery. As we worship God we discover more about God, more about ourselves and more about each other. As we focus on the goodness of God we demolish idols.
Love
The other thing that the Sabbath is about is love. The Sabbath is about God and God is love. As we worship God and focus on his love we demolish despair.
Jesus said, "Come to me all who are tired and stressed and I will give you rest." I paraphrase that as Jesus saying to those who are fed up, "come to me for a cuddle."
Sabbath is about rest, resting in a god who loves us, resting in a God who is in control. Come him, let him take away your despair and give you hope.
* English Standard Version Anglicised (ESVUK)
The Holy Bible, English Standard Version Copyright © 2001 by Crossway Bibles, a division of Good News Publishers.
Part 1. Us vs them. / Part 2. I need a break / Part 3. Trust no one
Part 4. Tolerate me / Part 5. We're all doomed