2017
What an interesting year
There is a saying, "May you live in interesting times, and come to the notice of the authorities." That phrase is believed to be a curse.
My interesting time this year was July and August, my work was deteriorating due to ill health and at the end of August I retired early. I am still tired a lot, but now I have the time to sleep a lot too. I discovered this month that the transfusion service do not want my blood either.
So 2017 is a pivotal year between what was my world of work and what is becoming a world of leisure.
A letter from a friend, one of those annual family updates, had a handwritten personal note
I enjoy your computer stuff, Steve, tasteful and otherwise!
Thanks for that Bob.
Tasteful or otherwise is something I will be taking forward into 2018: Speaking of which …
2018
Come further in!
These words, from The Last Battle, from The Chronicles of Narnia book series are one of the things I hope to be pursuing in the new year.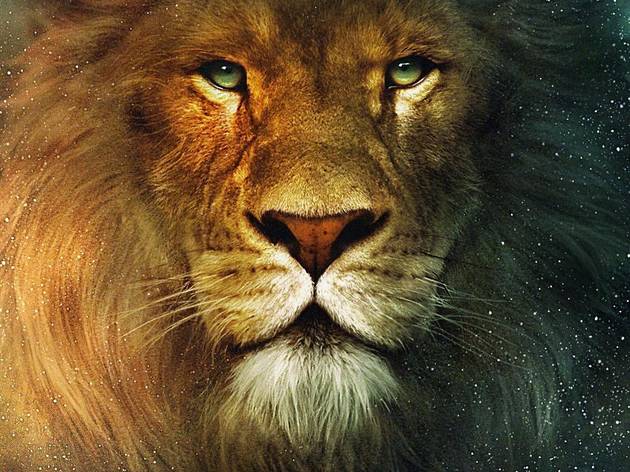 I hope to be finding new ways to get closer to God. Some of this will, like some of my blogs, will be things I have had on my mind for some time. Others, also like some of my blogs, will be me thinking things out as I write on the page. One thing on my mind at the moment is the idea of a soul friend. We'll see how that goes.
Come further up!
Also this year the search for what I will be doing physically will continue. What does god want me to do. In loving my neighbour as I love myself which neighbour is God leading me to? What shall I do to extend my social life now I have the extra time, I don't want to spend all my time writing blogs sat in a chair.
There's my health as well. I have a doctors appointment on January 18th, so we will see how that goes. Whatever happens I want to keep my weight under 13 stones.(182 lb, 82.5kg)
Where do I go with my music is another question I am asking myself for the year.
-o0o-
Have a happy, prosperous and Godly New Year.